How to make a latte with instant coffee?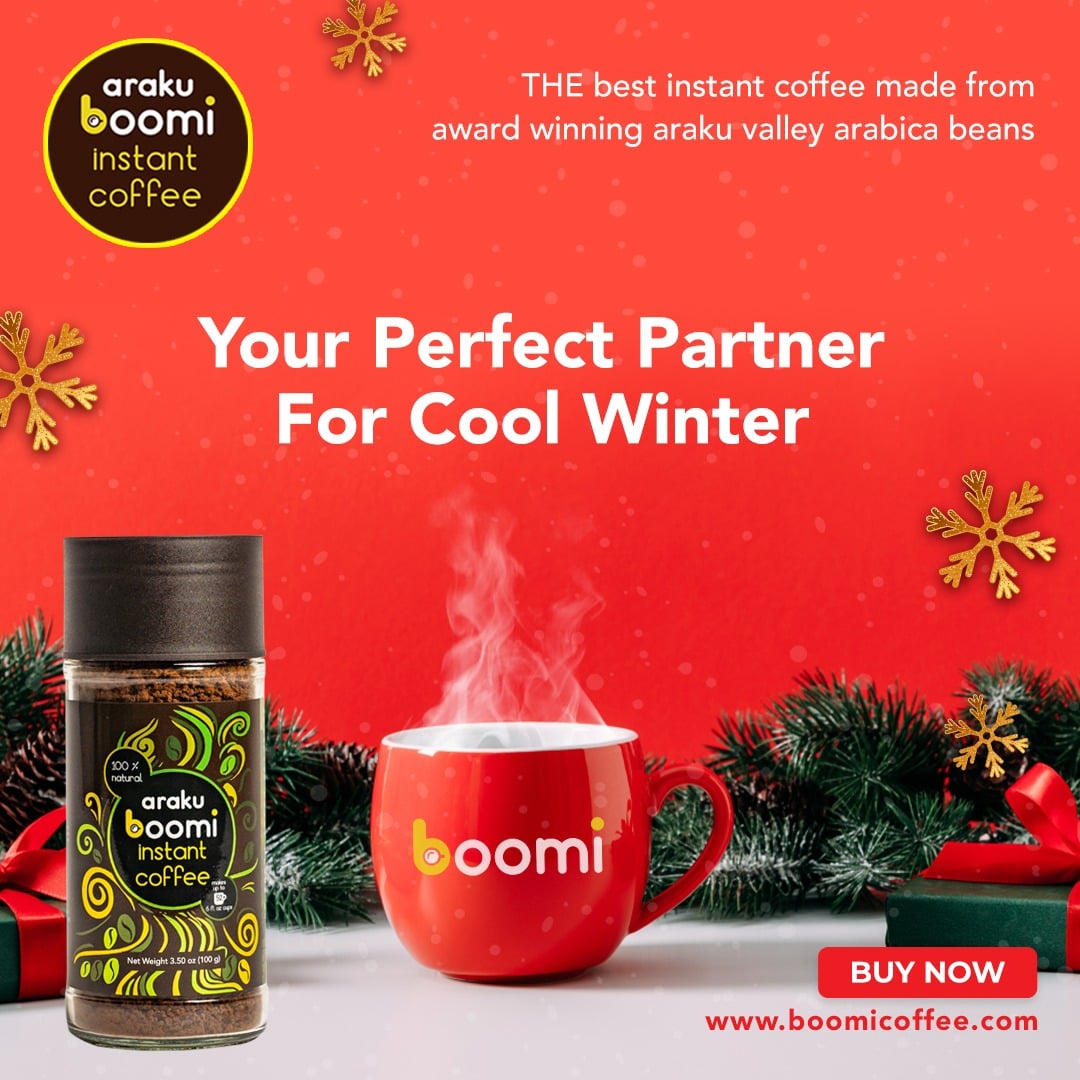 There are so many people whose mornings do not start up without a warm cup of coffee. Though most people get their mornings started with a cup of instant coffee, there can be times when you crave something different such as a creamy latte.
If you are on your way to the office, you can grab your latte in such a case from a nearby cafe on your way to the office. But again, it is not always possible to pick coffee from a cafe as this regular routine can exert pressure on your pocket.
So, another great idea is to make a latte with instant coffee at home.
Now, many of you may not be sure whether you can come up with a perfect cup of latte at home or not. But you will get surprised when you try out this method of making coffee with instant coffee. Once you have prepared your latte like this at home, you will never crave the creamy and frothy coffee for which you often visit the cafes nearby.
What do You need?
Are you thinking you need to have some extra ingredients and gadgets to get this extremely creamy latte ready at home?
Actually, you will need just a few ingredients that are already there at home.
So, what are the things that you will need to prepare your latte? Here is the list.
Normal milk or powdered milk
Water
Sugar
A foamer or whisker
Yes, with just these few things available, you can make your latte and can enjoy it every day without spending money at your nearby cafe. Just follow the step-by-step instructions of making the latte with instant coffee to start your day in a creamy way every day. 
Froth the Milk:
The very first step is to froth the milk. You can either use normal milk or can also use powder milk for the frothing process.
If you are using powder milk, add up 1/4th cup with powder milk and then pour in warm water on it. Make sure to stir it properly to avoid any kind of lumps in it.
Whether you have taken normal warm milk or milk prepared with powder milk, now is the time to make it frothy. For this, you can use a foamer if you have one.
But if you do not have a foamer, you still do not have to worry much about it. You can use a whisker to whisk the milk and make it frothy. Whisk the milk for some time by checking how much froth you actually need for your coffee. The more you whisk, the creamier it will become.
The Coffee:
Once you have whisked the milk to make it frothy, it is time to prepare the coffee. Often you may think that the cafes use some special coffee powder to prepare that aromatic cup of coffee. Of course, some of the cafes use coffee beans that they ground on the spot itself to brew the coffee. But the good news is that you do not have to get such ground coffee powder or so for the latte you are making at home. You can use instant coffee powder to prepare your perfect cup or glass of latte at home. All you need to do is to follow these steps to prepare the coffee.
Add 2 teaspoons of instant coffee in a small cup or bowl.
Now warm up some water and add 1 tablespoon of the warm water to the coffee.
You can add sugar as per your taste, or you may not even add it if you do not wish to.
Stir this mixture well. You do not have to whisk this as you have already created your creamy texture ready with the milk.
Combining the Both:
When the frothy milk and the coffee mixture are ready, it is time to combine them to prepare the perfect latte.
If you have already prepared the frothy milk in the serving cup, you just have to pour the coffee mixture on it slowly, and the latte is ready.
If you were whisking the milk any tumbler or so, pour this creamy and frothy milk in a cup or a tall glass. Now, slowly pour the coffee mixture from one corner to the frothy milk.
After you have combined both the options, now you can sprinkle some instant coffee powder over the foam. Suppose you wish to have some chocolaty flavor. In that case, you can even add up some chocolate powder or chocolate syrup over the foam.
So, in just 5 minutes, you are ready with the latte that you always otherwise would have enjoyed in a nearby cafe. Prepare this latte just once at home, and surely you do not have to crave for latte again when you are not able to visit a cafe.
You can buy the best instant coffee from boomi coffee store or walmart or local grocery stores.