5 delicious iced instant coffee recipes for home and businesses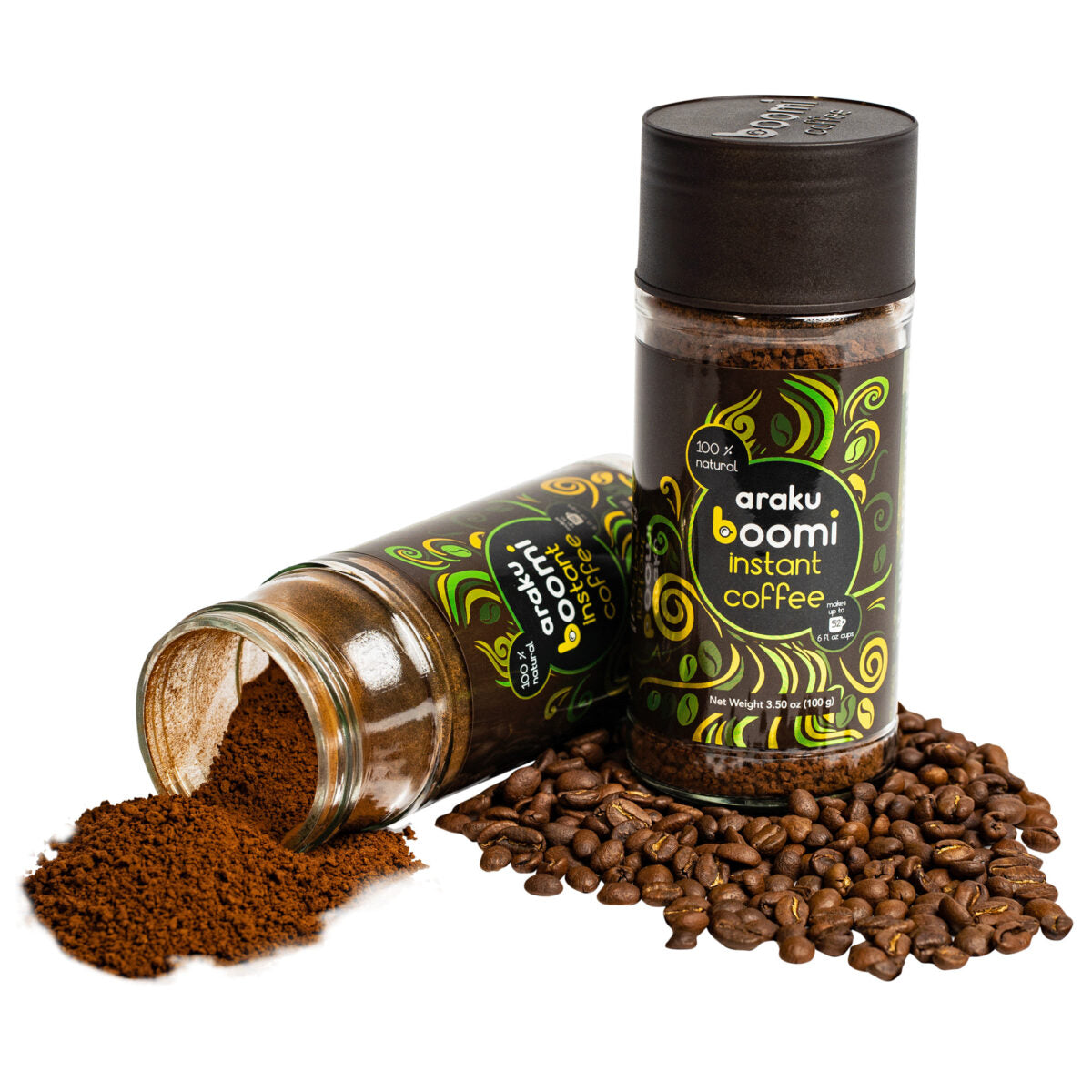 Going for coffee dates have become a trend today for couples. But the current lockdown situation has made many people ignore visiting the coffee shops lately.
Of course, coffee lovers must be craving the mild aroma of the perfectly brewed coffee. But coffee is not just about the frothy cappuccinos or the strong espressos. Suppose you do not wish to indulge in unhygienic sparkling drinks during the summers. In that case, coffee recipes can be the best option to beat the heat.
Suppose you are among those individuals who wish to stay away from the coffee shops due to the presence of the COVID. In that case, you can always try out making some of the instant iced coffee options at home. Not just at home, you can also try out these recipes at your offices to impress your business clients.
Here are the 5 delicious iced instant coffee recipes for home and businesses.
1.

 

Thai Iced Coffee:
If you are in love with that extra sweetening, the Thai Iced Coffee is the perfect option for you.  The use of instant coffee makes the recipe much easier in preparation. But this does not mean that the recipe is not flavourful. Here is the step-by-step method of preparing Thai Iced Coffee.
This recipe is much sweeter than other coffee options.
2. Frappuccino:
Suppose cappuccino is the best option in the case of hot coffee. In that case, frappuccino is the one that rules the ranking of cold coffee options. It is not just on this list due to its deliciousness but also because it is super easy to prepare. Follow these steps to prepare a delicious cup of frappuccino at home.
You can also serve the frappuccino in jars if you are serving it to your clients in the office.
3. Greek Frappe:
When it is quite hot outside, you can never say No to a long glass of Greek Frappe. The creamy recipe is perfect for guests at home or even to impress your business clients. Prepare the ultimate Greek Frappe with these steps.
You can also serve Greek Frappe with soda in place of plain water.
4. Spiked Iced Vanilla Latte:
Are you looking for a perfect coffee recipe to impress your guests on brunch? Why don't you try this alcoholic coffee punch to offer them something new and impressive? Here is the detailed recipe for Spiked Iced Vanilla Latte.
You can also 2-3 tablespoons of strongly brewed coffee in place of the instant coffee powder.
5. Vietnamese Iced Coffee:
Straight from Vietnam, here comes the perfect iced coffee that you will love to serve to your guests at home as well as at your business junction. Get the recipe here.
Vietnamese coffee can be perfectly served as hot coffee as well as cold coffee option. 
Have you been looking for some amazing yet easy to make instant coffee recipes? Surely, the options mentioned above can be of great use to you.